Freiburg's  pedestrian zone

In 2020 the city of Freiburg celebrated its 900th birthday. The eventful history of the past centuries has left its marks on the city center. But the old town is also currently in a dynamic development process. In terms of sustainable development, the decision to create a pedestrian zone in 1973 was of paramount importance. Today the city center is a thriving business district. As part of the online module, we briefly deal with the historical development since the city was founded. However, there is a clear focus on current and future developments. Among other things, the following questions are dealt with:
Which decisions and developments were decisive for the successful development since the 1970s?
How is traffic in and around the pedestrian zone organized and how is it ensured that residents of the city and the region can easily reach the city center using various means of transport?
Which concepts help to ensure that the pedestrian zone can continue to exist successfully in times of e-commerce and shopping malls?
How does the city react to current issues such as barrier-free accessibility?
Particular attention is paid to the expansion of the city center with extensive redesign of streets and squares and the opening of a new light rail line.
Elements of the session are:
Virtual tour and 360° panoramic photos
PPT lectures
Quiz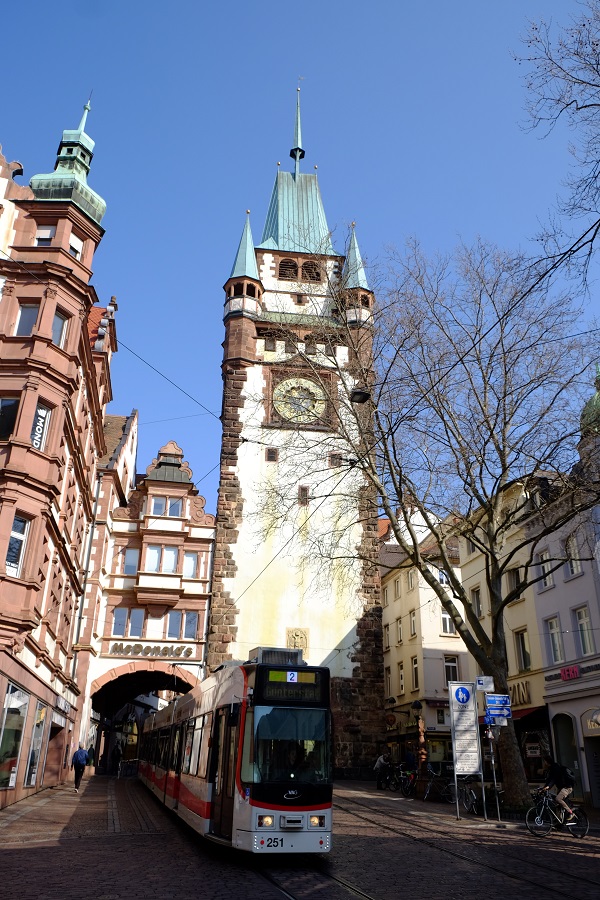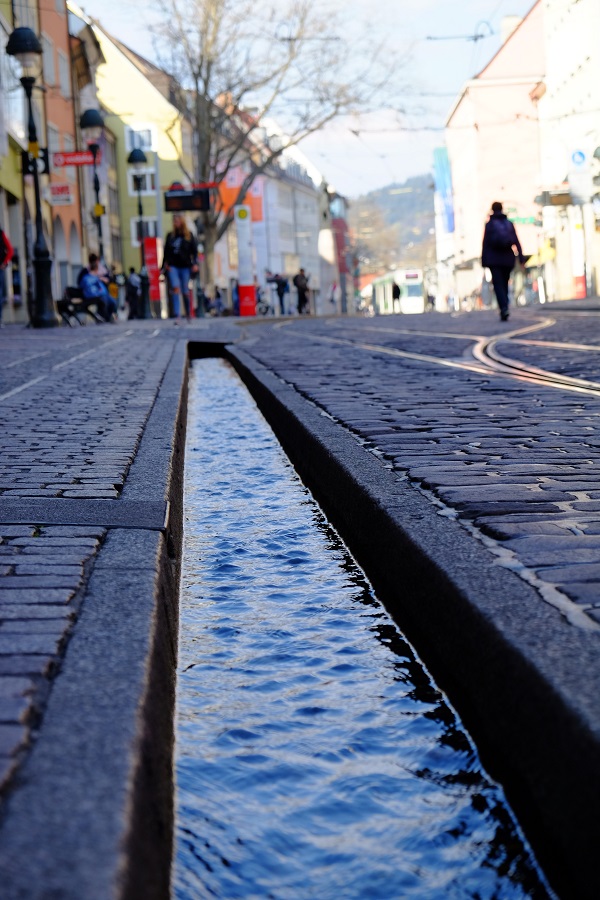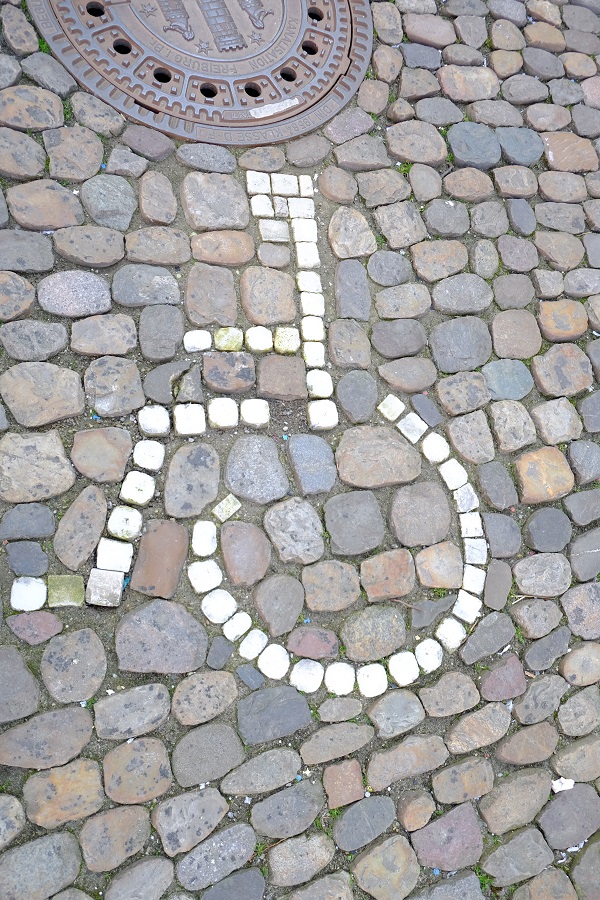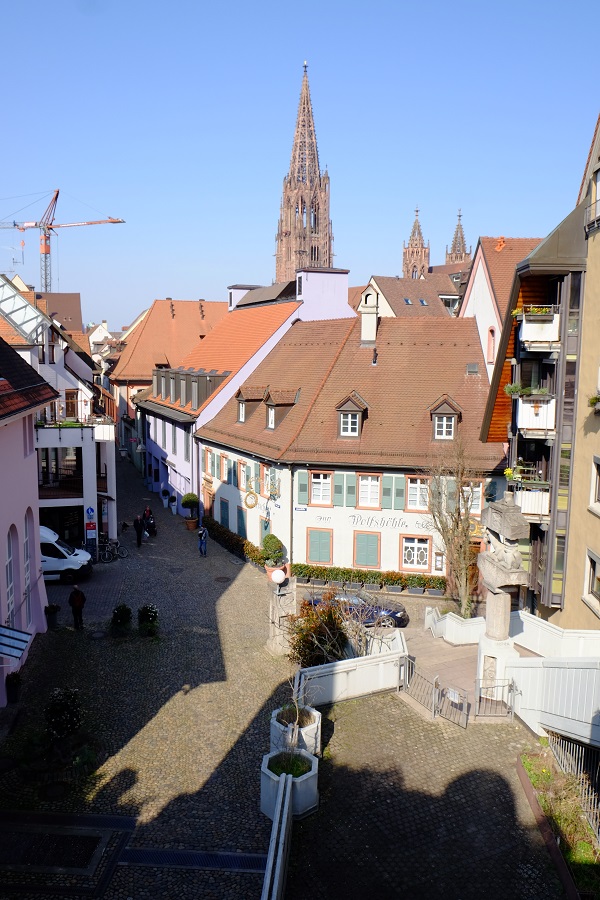 The online session can be carried out as a self-contained unit, but can also form part of a tailor-made Greencity-Seminar.