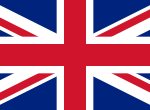 Innovation Academy – Take a trip to the future today!
Virtual visits

Urban planning

Energy transition

Guided tours for schools

Sustainable Mobility

Seminars
Nature protection – Agriculture

Lectures
Waste- and Watermanagement

Environmental education

Climate protection

Projects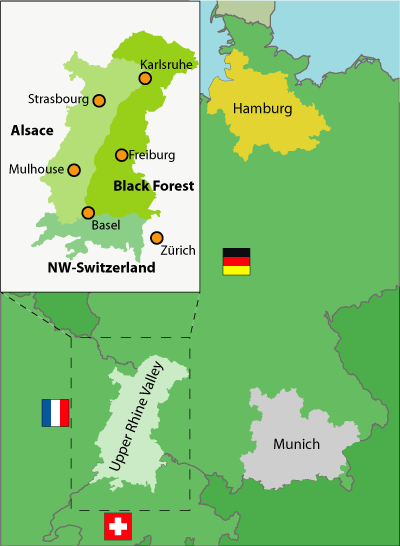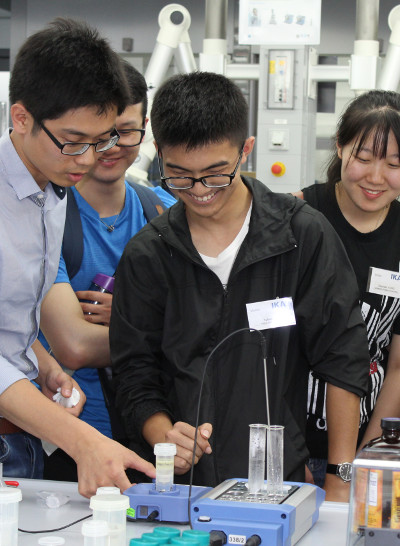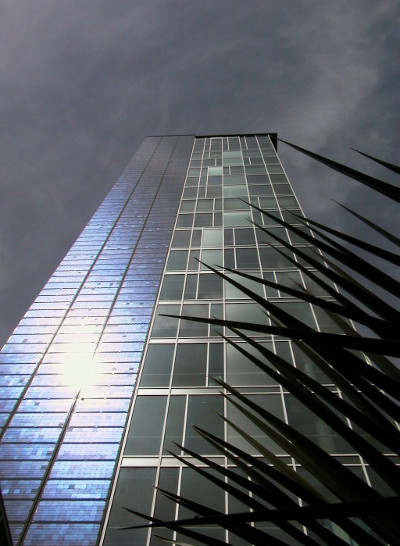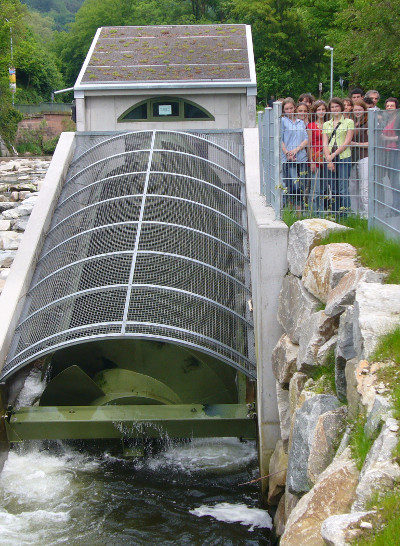 Our non-profit association, Innovation Academy, organizes specialized trips, excursions and educational tours concerning the themes of innovation and sustainable development.
The topics we address are: mobility and urban planning, architecture and rehabilitation of old buildings, energy transition and renewable energy, climate and environmental protection, organic farming, water and waste management, etc.
Here you can find out what our visitors say about us.
It would be our pleasure to organize a customized and comprehensive program that may include translation, accommodation, meals, transfers and a framework program for you. Whether you are a professional delegation, school class or student group, please contact us so we can send you an offer tailored to your interests and your visit request.