We Offer:
Interactive Activities
City District Vauban
Renewable Energy
Scavenger Hunts, and Quizzes
Climate Change topics

Environmental Education
Black Forest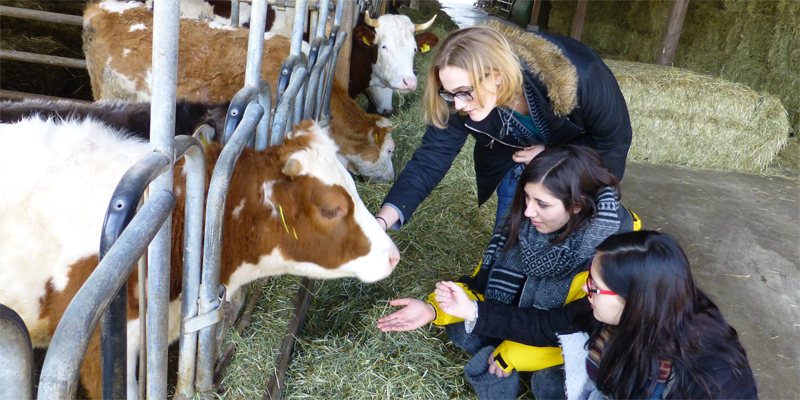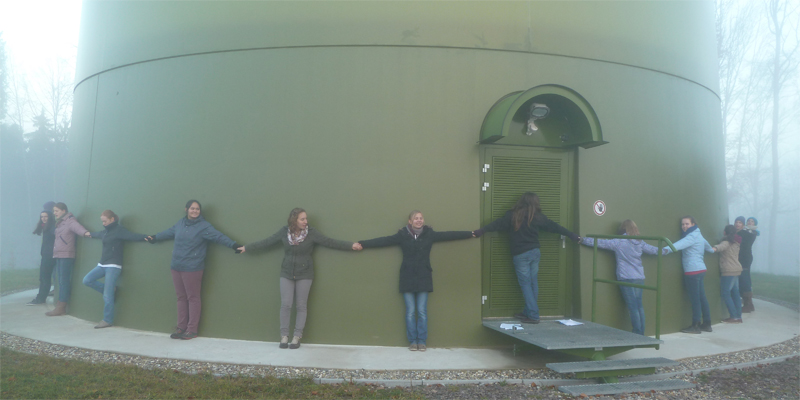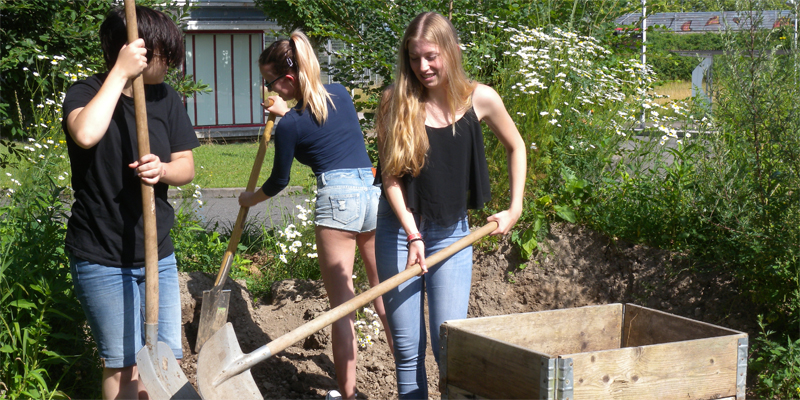 Our educational guides, scavenger hunts and quizzes offer students insight into the subject of sustainability and allow them to experience Freiburg and Hamburg through an innovative perspective. We are pleased to offer an exemplary and interactive series of projects for all types of students from the 7th grade onwards. Our offered courses focus on the following subject areas: geography, community studies, economics, physics, and history.