Hochburg and Ruins of the Tennenbach Monastery
These two medieval relics, symbols of both world and ecclesiastical power, stand only a few kilometers from one another on the edge of the Black Forest.
Tennenbach, a Cistercian monastery, was founded over 850 years ago and was once one of the largest and most important monasteries in southwestern Germany. Over the course of history, this building was destroyed and rebuilt on multiple occasions. All that remains of the monastery today are the chapel and a building once used for different agricultural purposes, which now serves as an inn.
The existence of Hochburg was first documented in 1161 and it is one of largest castles in southwestern Germany. The ruins are open for public visitation with an additional small museum, founded in 1991, that is located in the Oberburg cellar.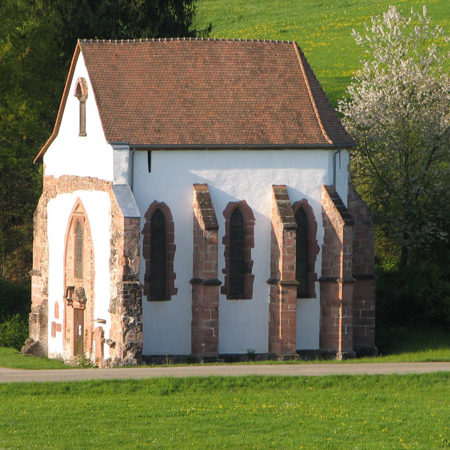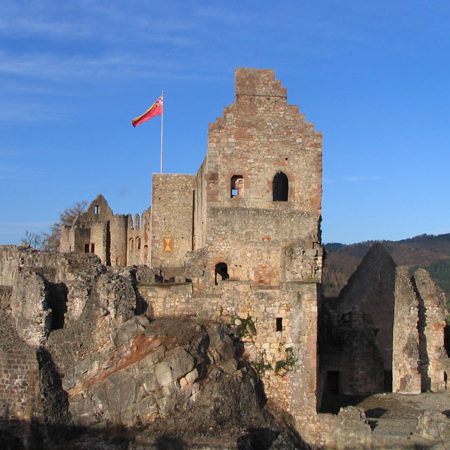 A visit to these two medieval ruins could fit very well into our tour on renewable energy, in that the inn offers outstanding dishes, with main courses featuring locally caught game and specialties from the Baden region. We will gladly make reservations for you!