Sustainable mobility in Munich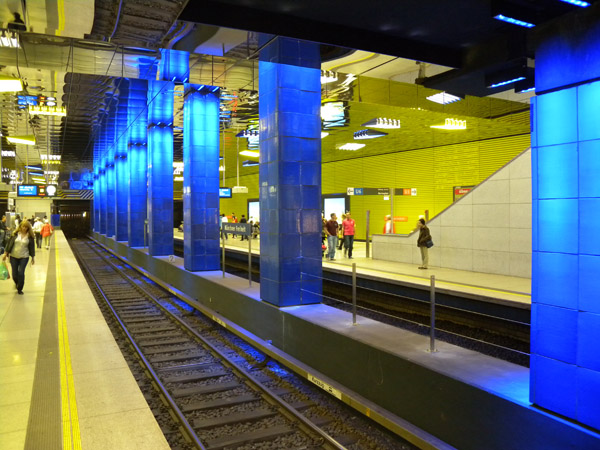 With its ambitious traffic development planning, Munich primarily focuses on the use of public transport. This is reflected in the gleaming subway stations, new tramlines leading to new city districts, and the opening of new streetcar railway stations leading to new city districts.
Over the course of an excursion, which can be planned to use public transport, bicycles or a coach bus, we can offer you a very interesting day focusing on mobility.