The Black Forest
Hikes
Ecofriendly wine tasting
Areas from Middle Ages
Nature reserves
Markets
Regional specialties
Bicycle tour
Alsace
Excursion
Castles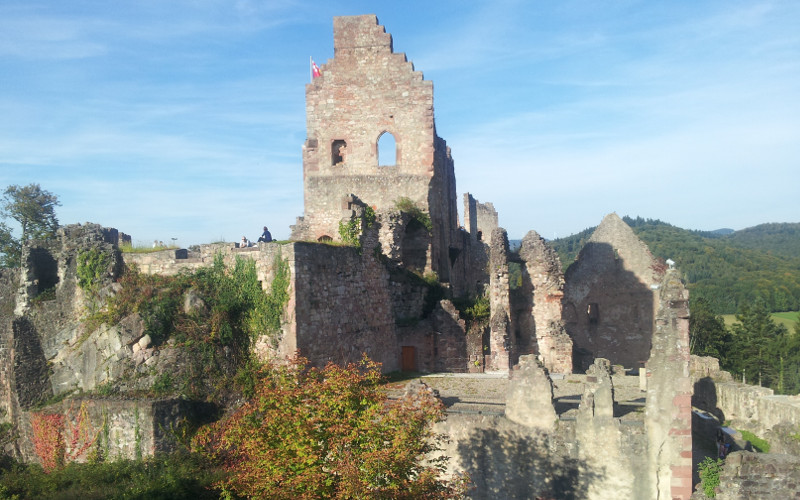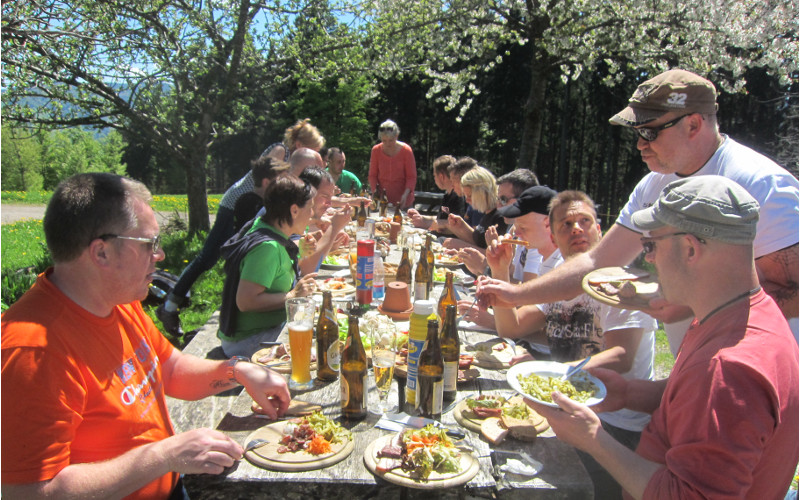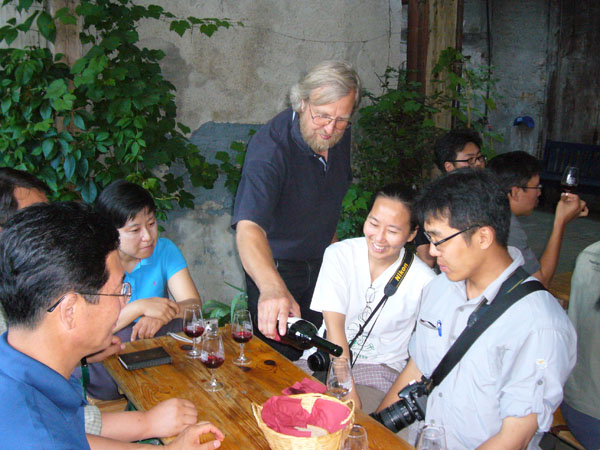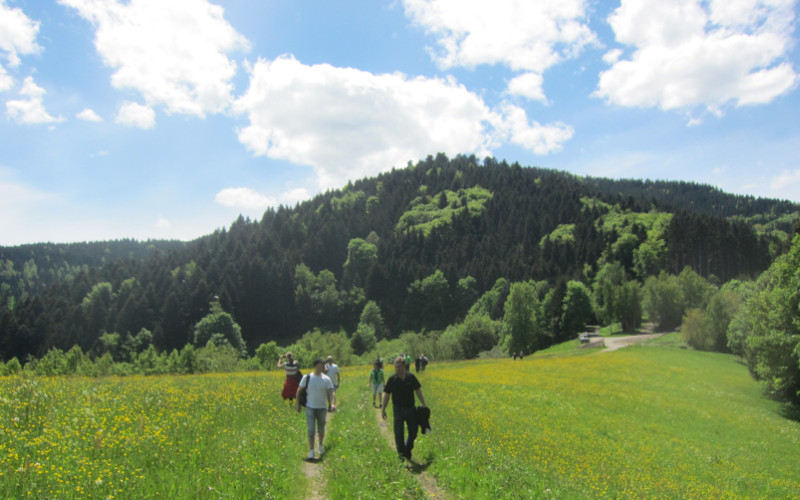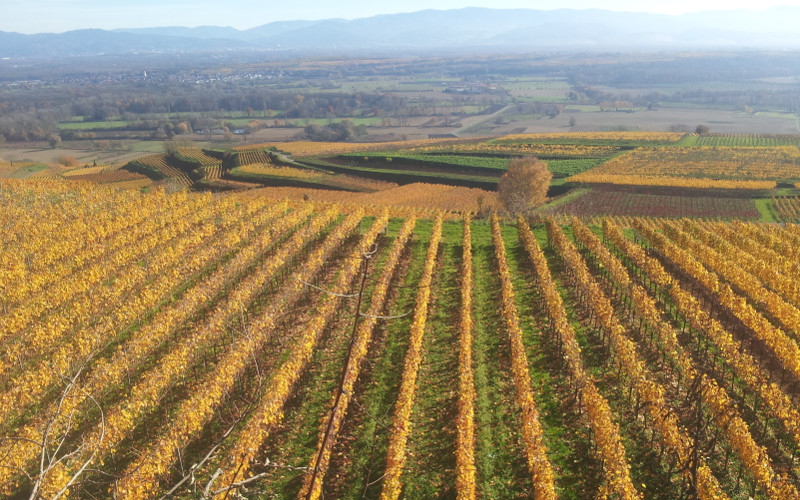 Having fun should not be overlooked when considering the topic of sustainability. After an exhausting excursion, you can celebrate.
The accompanying program has several tasting experiences that belong to it, including special restaurants, wine tastings directly at the winery, or lunch in a historic Black Forest mill.
On guided hikes you can experience the unique Black Forest landscape aswell as the efficient public transportation network, all in one afternoon. A round of cycling or an E-Bike ride through the vineyards is by all means a fun time!